As your local water utility provider, we strive to keep you continually updated on all matters related to your water service. Subscribe to our website and receive News delivered to your email inbox.
Now that Spring is here, it is time to dust off your tools and get to the projects that couldn't get finished last year. If that happens to include digging on your property, we want to add a...
Now that the cold winter weather is here, there are a few tips your can use for frozen pipes.
When temperatures are consistently at or below freezing:
If you have pipes that are vulnerable to...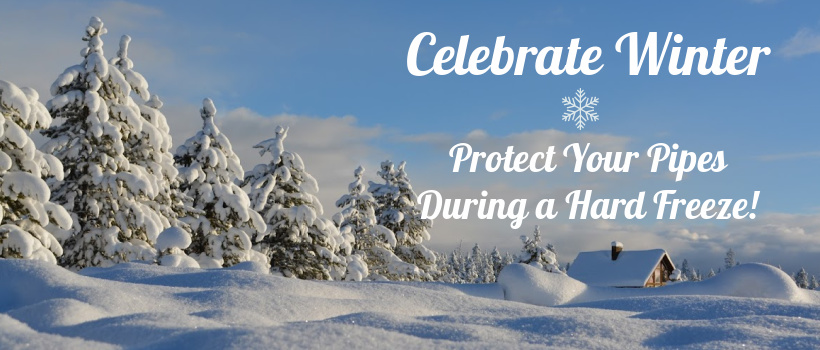 The Lake Charter Township Water System will be upgrading the water main in the Spring/Summer of 2023. We will be installing a new water main on Snow Rd. between California Rd and Jericho Rd., and...
The Water Dept. will be conducting 813 exterior residential cross-connection inspections in 2022. We have contracted with Hydrocorp Inc., which specializes in cross-connections. Hydrocorp will...
The 2021 Lake Charter Township Water System Water Quality Report has been published. You can find it on the "Forms & Reports" tab of the website or by clicking here.
Fix those Leaks

Household leaks can waste more than 1 TRILLION gallons of water each year.

Yes, 1 TRILLION—That's a one with 12 zeros behind it (1,000,000,000,000). Those drippy...